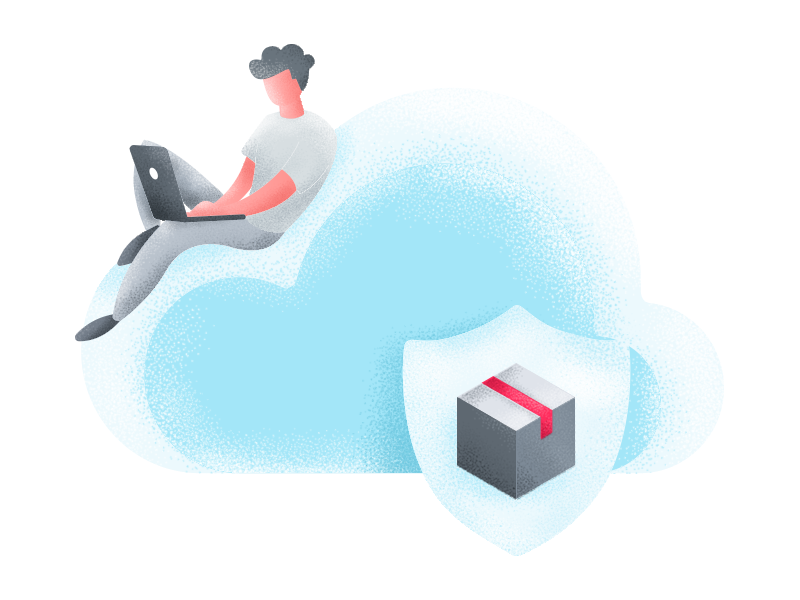 Protect is a unique service that lets your customers protect their orders.
The customer simply chooses to add cart or checkout. Join the fast-growing, extremely satisfied merchants who use Protect Order Protection to let their customers shop online with peace of mind.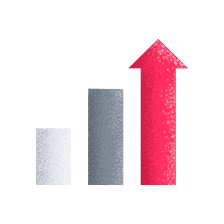 Increase Revenue
By letting us protect your orders, you don't have to pay for lost, damaged, or even stolen items. You'll even earn additional sales when we create reorders and you'll save money when we cover refunds.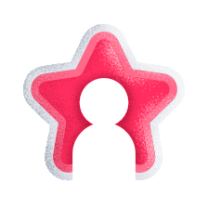 Reinforce Customer Trust
Give your customers the piece of mind that they will receive their orders – no matter what happens.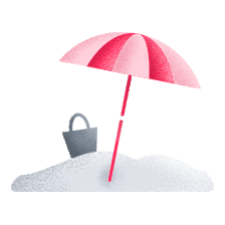 Decrease Customer Service
If an issue arises, the customer files a claim directly with us. This decreases your support workload, freeing you to focus on sales.
Protect costs nothing and can even generate additional revenue! There's absolutely
no risk

to try!

Explore How Protect Works
Customers Select Protect
Their orders have Protect enabled automatically.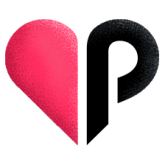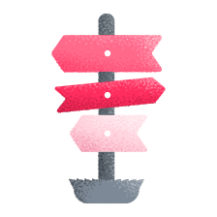 Houston, We Have A Problem
When an issue occurs with a protected order, the customer simply fills out our claim form to let us know.
The Customer Works Directly With Us
We remove the merchant from the process and work directly with the customer.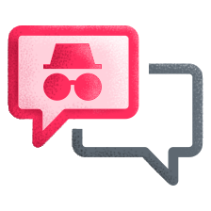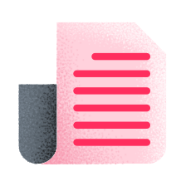 We Process The Claim
We verify everything and quickly process customer claims.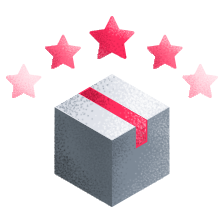 Claim Resolved
We place a reorder, refund, or otherwise make the customer whole again. Reorders show up as a new order meaning additional revenue for your store. Refunds come out of our pocket thereby saving you money.
Let us
protect

your customers and store so you can focus on sales.
Frequently Asked Questions