Protect is a unique service that helps protect your online purchases.
Just check the box in cart or during checkout and your order shipment is instantly protected from
loss, theft, and damage.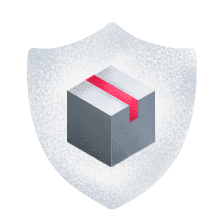 Protect Your Orders
Life happens but we don't need to be victims of circumstance. Take control of your online shopping experience.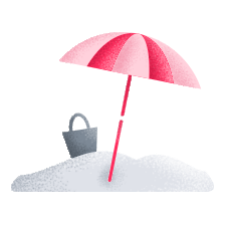 Shop with Peace of Mind
Rest assured knowing that you have us on your side to protect you.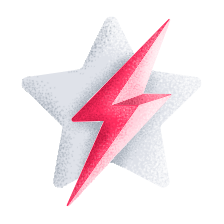 Fast Claim Resolution
If an issue occurs, we resolve claims fast so you don't have to wait any longer than you already have.

Explore How Protect Works
Add Protect at Purchase
Simply select Protect at the cart or checkout to enable it.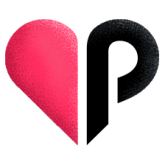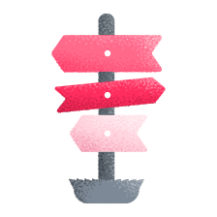 Houston, We Have A Problem
If an order is lost, damaged, or stolen, the customer simply fills out our claim form to let us know.
Identify The Affected Item(s)
Tell us which items are affected.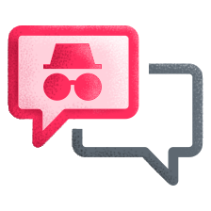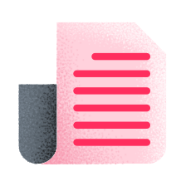 Submit The Claim
Provide us with details on what happened and submit the claim.**
**Please be sure to save damaged items, packaging and packing slips. Photos may be required to process your claim.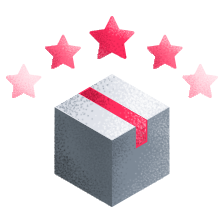 Claim Resolved
We will reorder or refund you.
Frequently Asked Question